TEAM BUILDING & PROFESSIONAL DEVELOPMENT WORKSHOPS
Let us bring a customized art workshop to your office, inspiring your staff!
We believe that everyone benefits from creative time - especially us adults getting away from our phones! With that in mind, we've partnered with local businesses to offer Adult Art Workshops, designed for beginners to get back into using their hands and making art.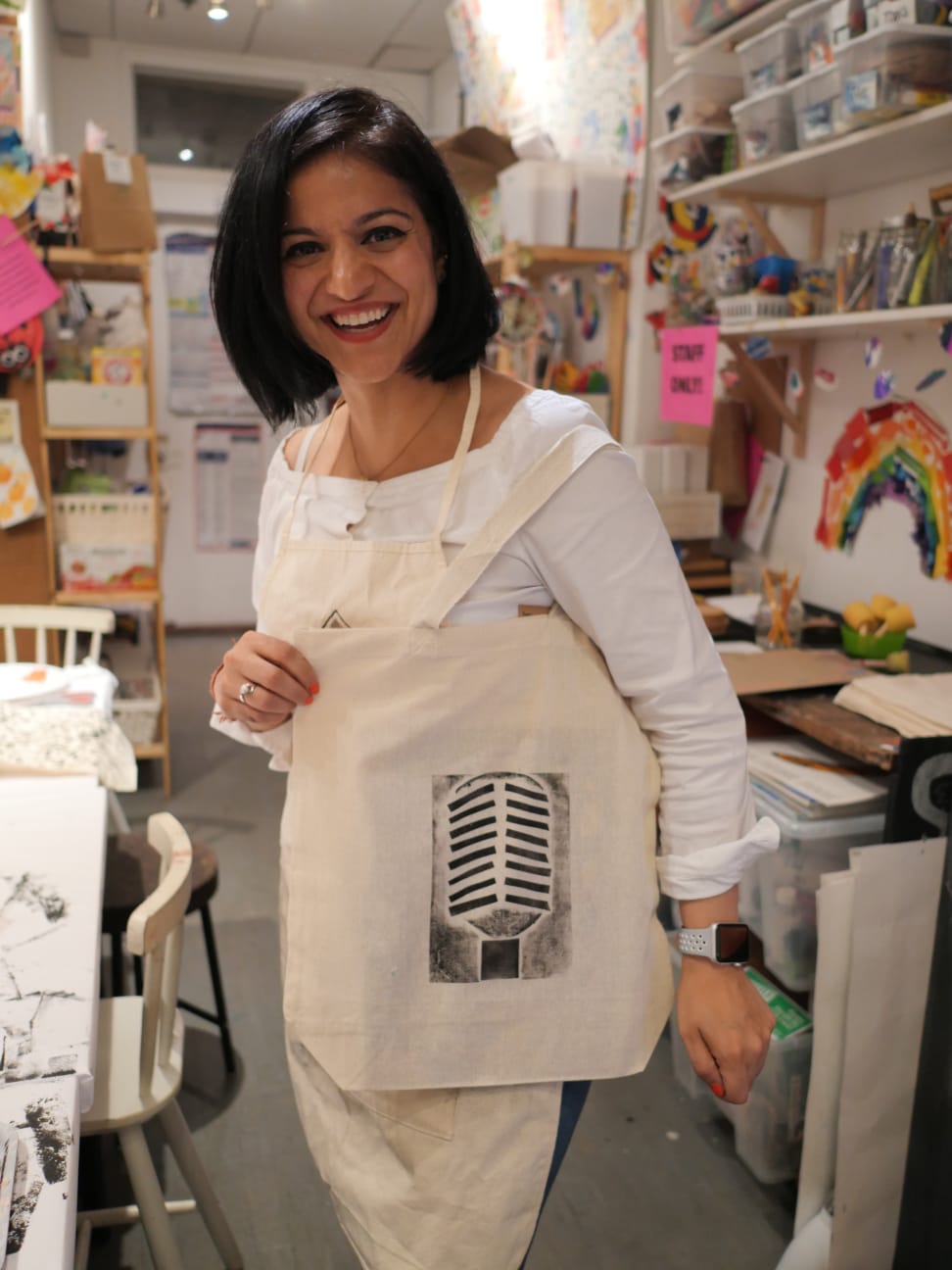 ADULT WORKSHOP PARTNERS
Adobe Stock Images in Union Square, NYC
Brooklyn Brainery in Windsor Terrace, Brooklyn
Bust Magazine in Greenpoint and Sunset Park, Brooklyn
Cinereach in Union Square, NYC
Discovery Communications in Midtown, NYC
First Street Foundation in DUMBO, Brooklyn
Google at the Met Cloisters, NYC
McKinsey & Company in Midtown, NYC
The Montrose in Park Slope, Brooklyn
Squarespace in the West Village, NYC
Stonefruit Espresso + Kitchen in Bed Stuy, Brooklyn
Sycamore Bar in Ditmas Park, Brooklyn
Time Out Market in DUMBO, Brooklyn
Time Out NY in Union Square, NYC
Uncommon Goods @ our Park Slope Art Studio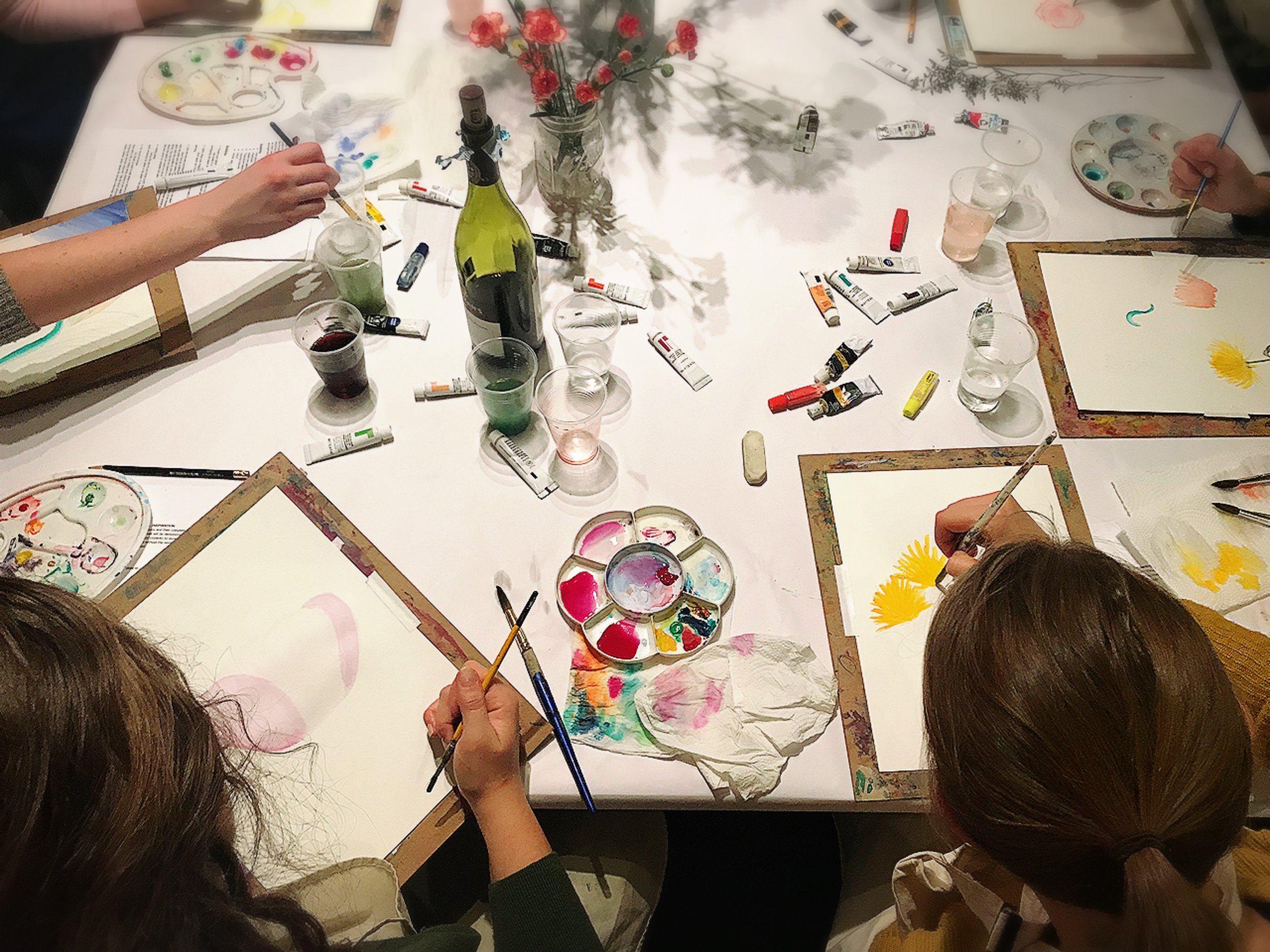 AVAILABLE WORKSHOP THEMES
Watercolor Exploration
Watercolor Painting with Floral Inspiration
DIY Printmaking
DIY Stamp Creation
Printing on Tote Bags
Acrylic on Canvas
Abstract Acrylic on Canvas
DIY Cork Painted Coasters