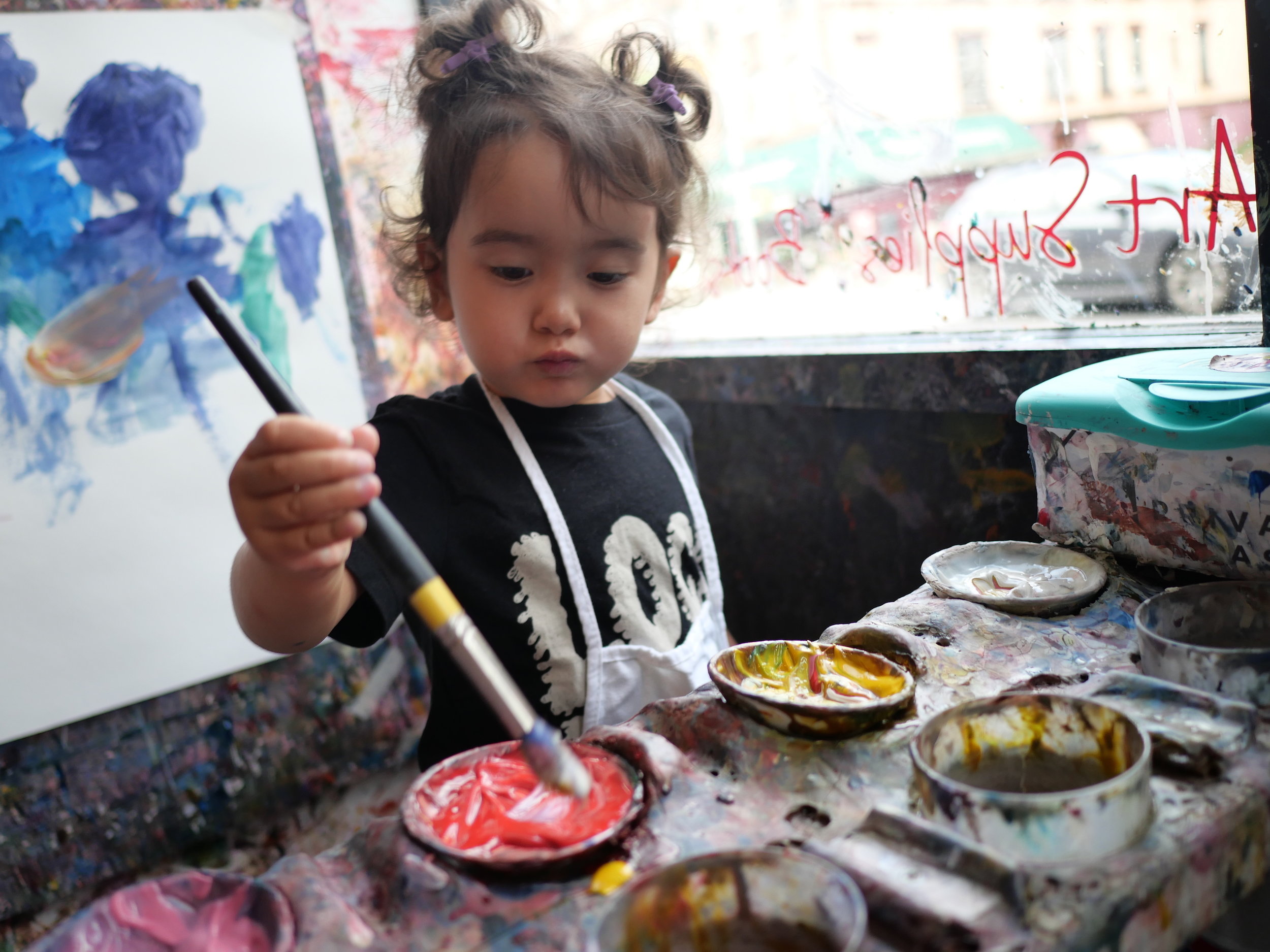 IN-HOME ART CLASSES
With 13 years experience teaching classes to over 15,000 kids we customize each art project to the student's age, interest and skill level to develop and foster the child's inner artistic abilities
A PRIVATE PICASSOS' ART CLASS IN A NUTSHELL
Each lesson will follow a specific lesson plan, designed by our trained art educators. Activities include observational drawing, self portraiture, relief printmaking, bookmaking, clay modeling, acrylic on canvas, watercolor exploration, assemblages - the sky is the limit!
Students will receive a Progress Report, AKA Young Artists' Journal, periodically throughout the semester. This document will detail the lessons and materials students have explored, as well as examples of related art activities that you can complete at home.
Flexible scheduling and no prep necessary! Our trained instructors will come directly to your home at your own schedule and with all the required materials.
Available around NYC, Westchester, Long Island and the Hamptons.
Read our stellar reviews on Google, Facebook and Yelp!
Classes start at $30/student, depending on length of class and number of students. Available for 1 to 10 students.
Book your first lesson today and get a discounted rate when you book a series!
Fill out the form below and start getting creative!
And don't forget to check out our schedule of Group Classes at our Studio in Park Slope!